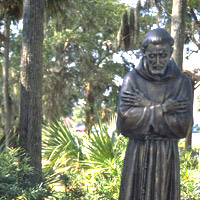 If you would like to post an apropriate link here, such as a child's memorial site that you think worth sharing, please email it to:

OurPreciousAngels@hotmail.com

and we will post it promptly after review...

PLEASE...when writing to us, use the word "Memorial" in the subject line. We get a lot of spam and do not want your communication lost to the "junk" file.

Remembering Beautiful Little Souls who have left us all too soon...